LAURA TATUM
Senior Director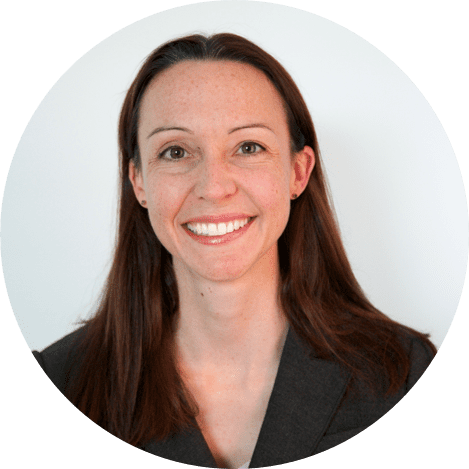 Laura Tatum is the Senior Director at the Georgetown Center on Poverty and Inequality. She leads research and policy development on issues such as youth employment, caregiving, and postsecondary education. She also helps lead strategy, development, and management for the Center.
Previously, Laura served for five years in several offices within the U.S. Department of Labor, most recently as a senior policy advisor in the Wage and Hour Division where she focused on implementation of the regulation extending basic labor protections to two million home care workers. She was a Regional Field Director on President Obama's 2008 campaign. Laura also worked at the United Food and Commercial Workers International Union, the White House Domestic Policy Council, and the U.S. Senate Committee on Health, Education, Labor, and Pensions. As an Emerson National Hunger Fellow, Laura researched homelessness policy at Volunteers of America in Washington, D.C. and co-led a SNAP outreach initiative for the U.S. Department of Agriculture and local nonprofits in Fresno, California.
Laura received her M.P.A. from the Woodrow Wilson School of Public and International Affairs. She received her B.A. in Sociology and Spanish with honors from Bowdoin College.
RELEVANT OUTSIDE INCOME AND POTENTIAL CONFLICTS OF INTEREST